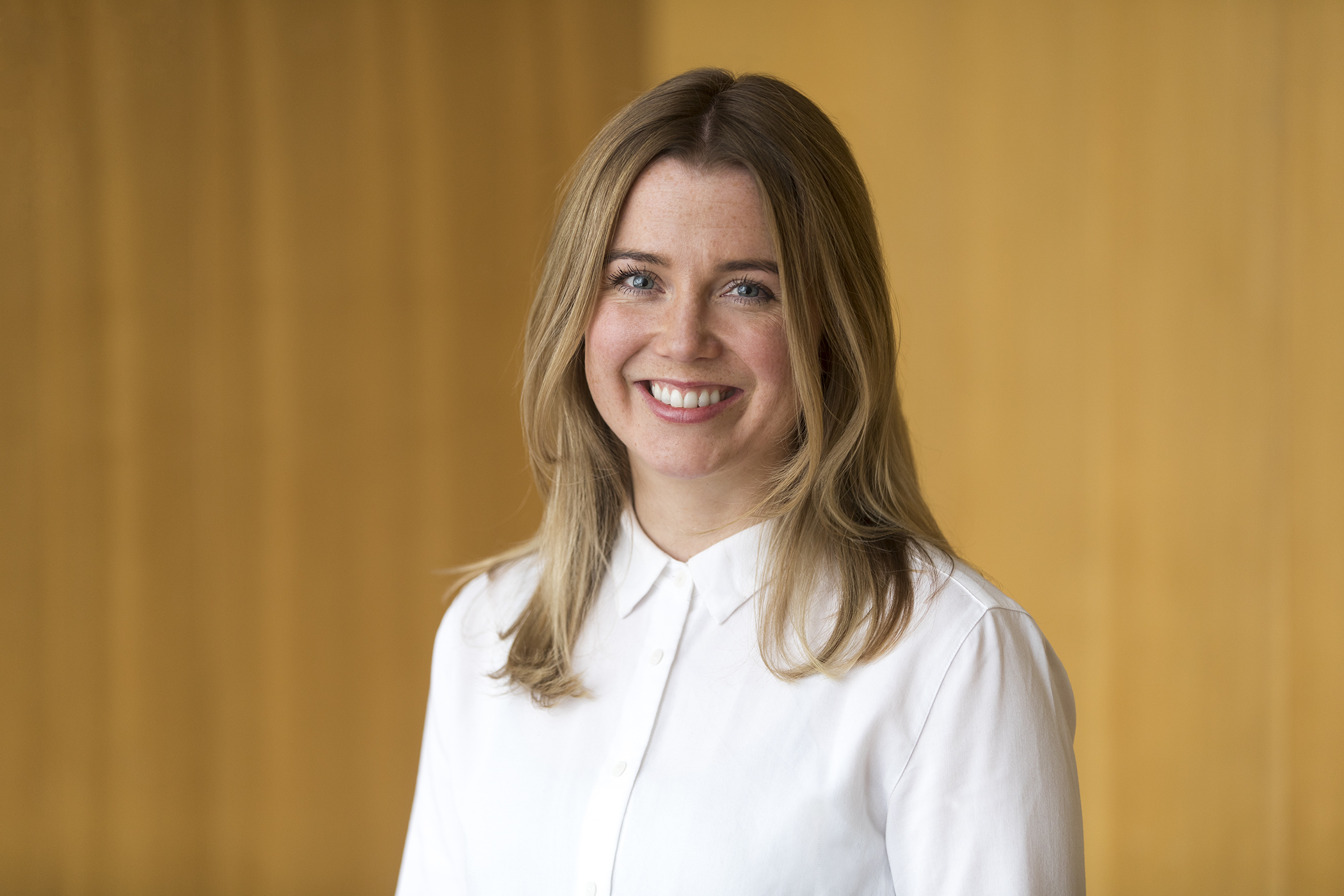 New partner at Réttur – Adalsteinsson & Partners
Réttur – Adalsteinsson & Partners had added a new member to the partner group.
Védís Eva Guðmundsdóttir has been an attorney at Réttur since 2020, but she has previous experience as an attorney at Jonsson & Hall, as a legal officer at the EFTA Surveillance Authority in Brussels and from the EFTA Court in Luxembourg.
Védís graduated from the University of Iceland in 2015 and was admitted to the Icelandic Bar Association early 2017. Her expertise are EEA law, human rights law, IP law, data protection, contract and tort law, in addition to oral pleadings.
Today, Réttur´s team is composed of 14 staff members, thereof 5 as partners. Réttur´s attorney´s hold qualification to plead cases before all stages of the domestic Courts, the District Court, the Appeals Court and the Supreme Court. Réttur has its roots back to 1969, when the founding father of the firm, Ragnar Adalsteinsson, established his practice in Reykjavík.
The media has covered the new announcement, see e.g. here.