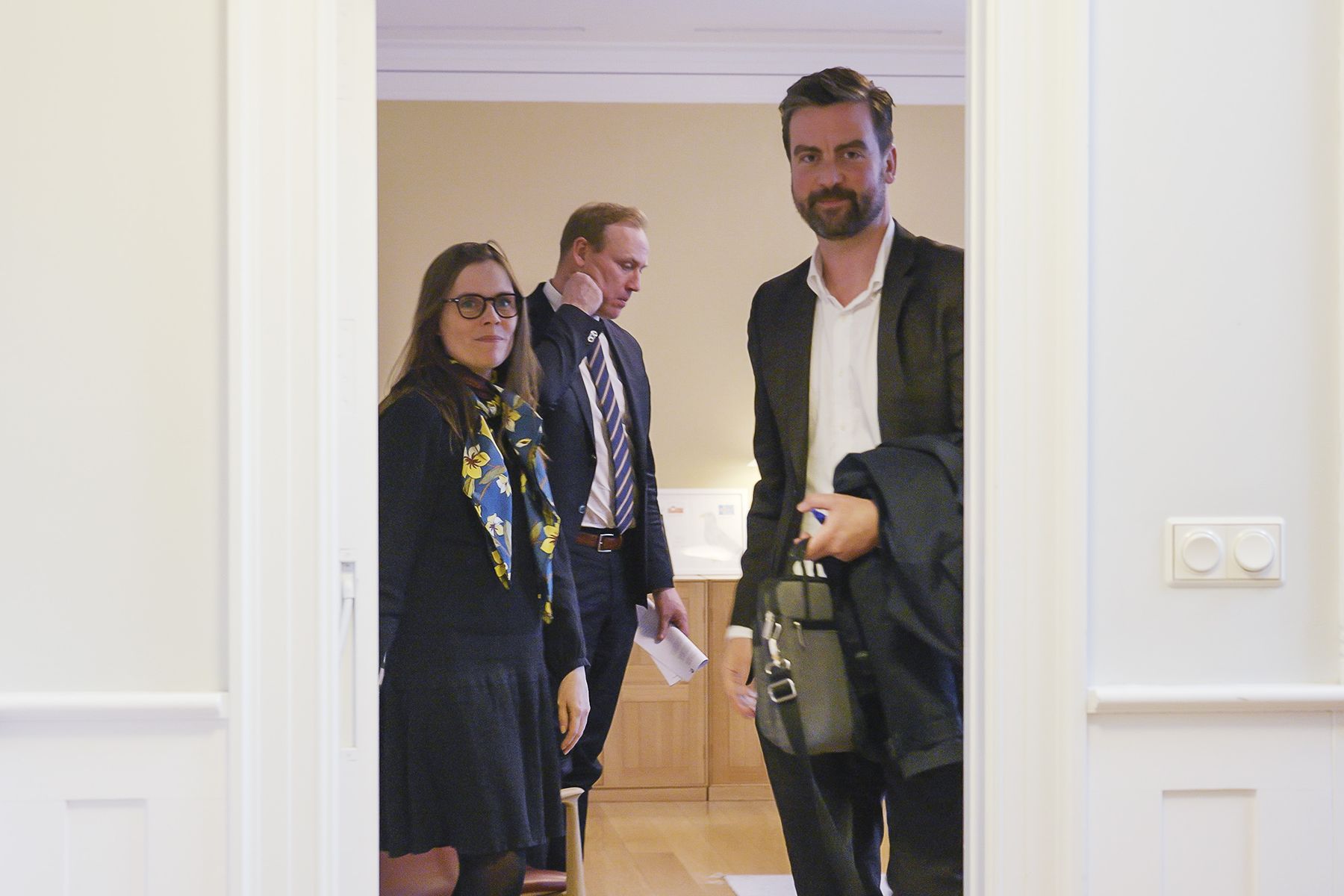 Réttur takes on fight related to avalanche protection in Iceland
Rettur represents the group of relatives of those who died in the avalanche in Sudavik in 1995
Sigurdur Örn Hilmarsson, partner at Rettur, represents a group of thirteen people who share the same fate of having lost relatives in the traumatizing avalanche in Sudavik, West Iceland in 1995. The group recently sent a claim letter to the Prime Minister urging the PM to set up an independent investigation committee relating to the horrible loss that the community suffered in 1995, following the avalanche. Until now, government actors have resisted the relatives´s call for action, demanding an investigation that would take into account the actions of the relevant responders before the flood fell, the possibly insufficient criteria of the risk assessment that was applicable to the area at the time of the avalanche, the subsequent reactions of the government at the time and the lack of application of investigative powers that were available at the time. Following an observation by Rettur and Heimildin (the media agent), it has been found that different procedures could have prevented the loss of life that eventually occurred.
In the claim letter sent by Réttur, the view is taken that the Icelandic State has failed in its obligations under the European Convention on Human Rights, namely to protect and prevent the loss of human life in a known avalanche area, taking into account the developing case law of the European Court of Human Rights in similar cases.
Relatives have repeatedly requested a closer examination of the course of events, but have always been met with resistance in the system, until now after the PM, Katrin Jakobsdottir, invited Réttur for a meeting to discuss the possibilities. The Prime Minister agreed to draw up a report on the case to assess the next steps, based on the relatives' demands and the accompanying documentation on which Réttur´s assessment is based. Following the results of the report, the PM would consider whether to appoint a a special committee, investigation the details of the traumatizing event of 1995.  
Coverage on the issue can be found at Heimildin here and here as well as at Visir here.
Photo credit: Heimildin.