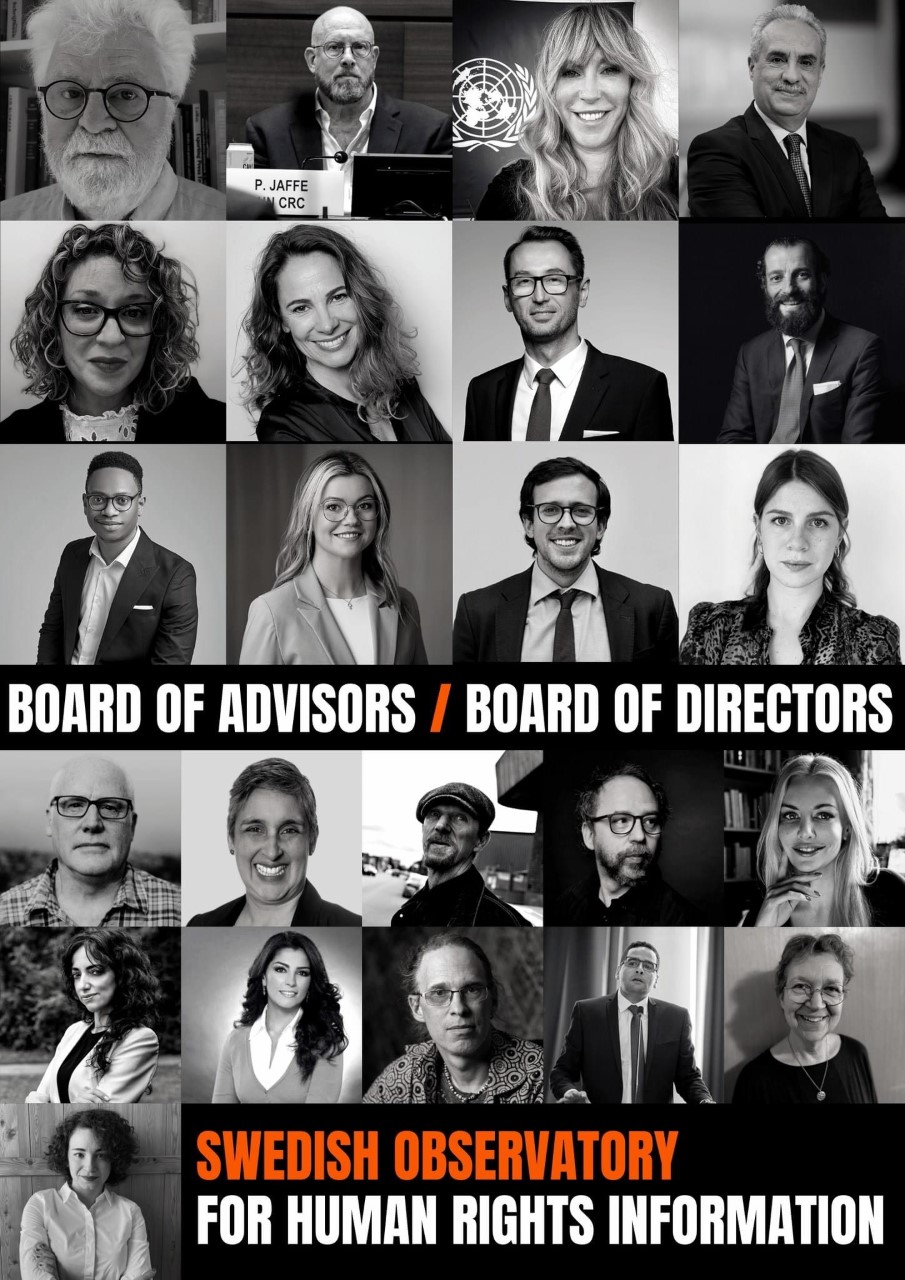 Réttur´s associate takes a seat on the advisory board of SOHRI
Ms. Jóna Thórey Pétursdottir, associate and a human rights lawyer at Réttur, has taken a seat on the Board of Advisors of the organization Swedish Observatory for Human Rights Information (SOHRI).
The organization's advisory board consists of international experts in human rights law and social justice. The advisory board works alongside the organization's Board of Directors and provides it with guidance and advice in order to further contribute to the organization's goals of working to protect human rights on a global scale.
SOHRI was founded for the purpose of protecting and promoting human rights. They work with the United Nations Declaration of Human Rights as a guide along with other human rights conventions and treaties, regardless of who may be targeted for violations. SOHRI investigates and documents human rights violations, relying on primary sources at the scene of the violations as well as an extensive network of civil society organizations.
Together with our very own Jóna Thórey, Philip D. Jaffé, member of the United Nations Committee on the Rights of the Child, Dr. Jakub Julian Szepek, a member of the United Nations Subcommittee on Actions to Prevent Torture, and Jennifer Foster, a researcher for the Amnesty International Secretariat, took a seat on the organization's advisory board.
The organization's announcement from May 9th can be found with more information about the appointment of the organization's advisory board in SOHRI's home area, including the announcement of Jona Þorey's seat on the board. See more about Jóna´s activisim and contribution to the discussion of human rights here: https://www.sohri.org/jona-thorey-petursdottir
Photo: Swedish Observatory For Human Rights Information