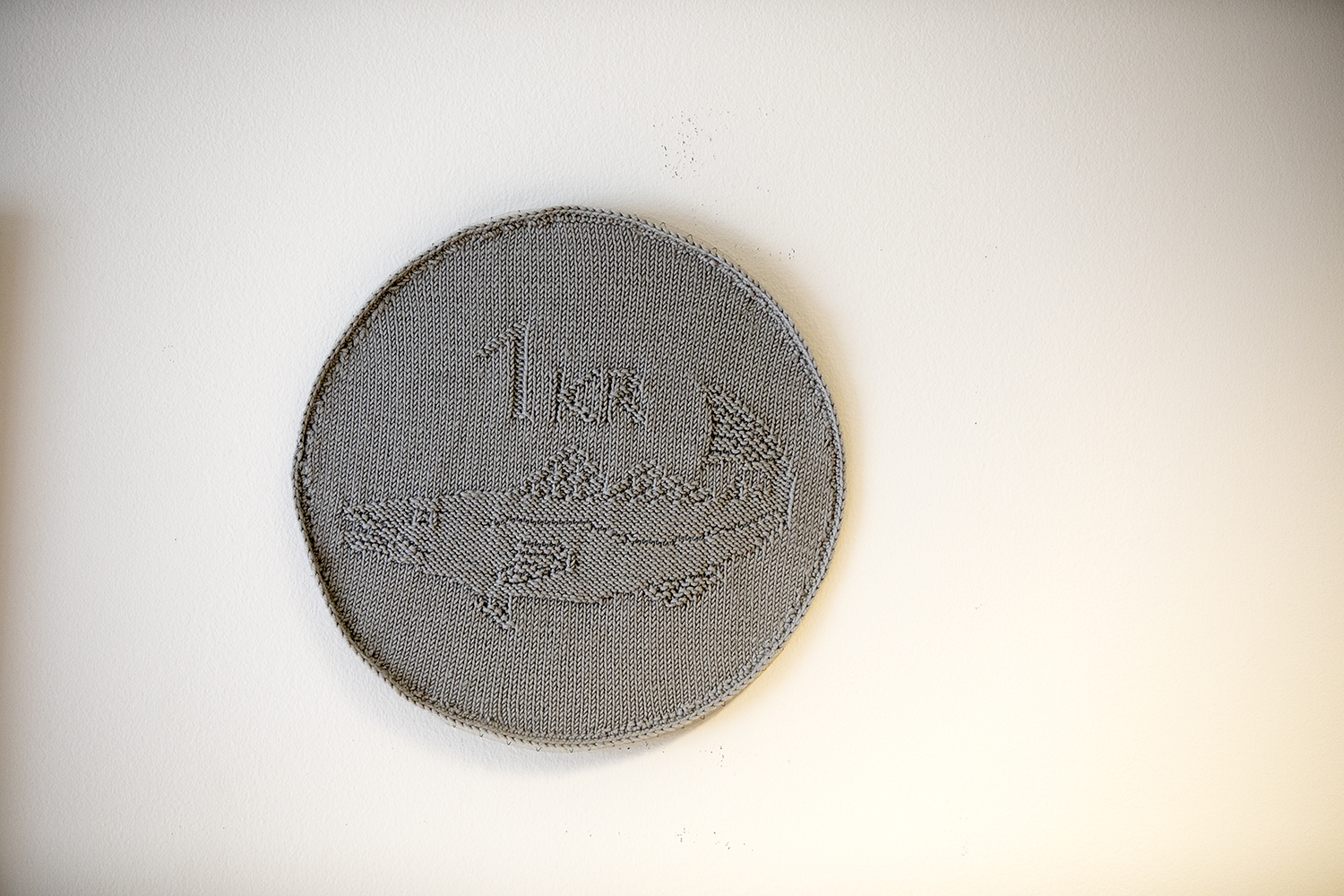 Advice provided for the seed financing of a fintech start-up
The Icelandic fintech start-up Monerium has completed its USD 4 million seed financing (ISK 520 million), as reported on by the Icelandic financial news organization Vidskiptabladid.
Réttur provided Monerium with legal advice during the financing process, e.g. in relation to its share capital increase carried out in connection with the financing and was responsible for the preparation of various other transactional documents in respect to the seed financing process. Réttur's attorneys most involved in the project were Sigurður Örn Hilmarsson, Stefán Örn Stefánsson and Alexander Hafþórsson, who regularly provide legal advice in this field.
Monerium's subsidiary, Monerium EMI, is licensed by the Financial Supervisory Authority of the Central Bank of Iceland to issue and handle e-money and is the first entity licensed by European regulators to issue e-money on blockchains. Réttur also assisted Monerium in relation to the application of this license in 2019.
Monerium's press release states that the financing will accelerate the issuance of major currencies on blockchain in Europe, starting with the world's second most traded currency, the euro. The financing was led by Taavet + Sten, the investment vehicle of Teleport founder Sten Tamkivi and Taavet Hinrikus, the first employee of Skype and co-founder of Wise. Other participating investors included Crowberry Capital, Request Network, Davíð Helgason, Balaji Srjinivasan and co-founders and early engineers from tech startups such as Eco, Pipedrive, Request Network, and Skype.